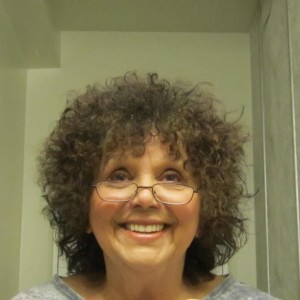 Emerald has been working with the finest quality specialty Imported – mostly Japanese papers.  She personally selects each piece and works to create a collage like piece of art. These highly textured and colorful pieces are organic in nature and are sometimes referred to as Painting with Paper.
In 2007 while attending courses at the Halibuton School of Art Emerald discovered her love of paper; she began doing small landscapes made from torn paper and marketed hundreds of Note Cards with these landscapes. Last year Emerald took a leap of faith and started working on larger canvas, using the torn paper technique, learning at she worked.
Other types of Art include Watercolours, Acrylic and Masks. Some Native themes with the Circle or Medicine Wheel as inspiration have been a part of her works as well as hand painted Antlers.
Emerald has been successfully exhibiting works in Acrylic and Watercolor for the last 5 years. As a member of the Huntsville Art Crowd/ Huntsville Art Society she has participated in many art shows and was selected for the Juried show "CELEBRATE" held at the Art Space a new Gallery in Huntsville.
Emerald says "Art and Craft and given Energy to my spirit as I find a connection to Creator, the process is like a meditation for me"