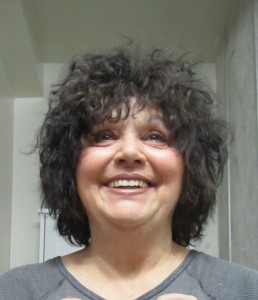 Welcome to my new Blog…….. with all the old stuff moved over from Blogger! Just finding my way around the tools and trying not to get overwhelmed.
This week I am in Spring Ahead Art  Show – taking place at Hidden Valley Resort here in Huntsville. this is the first show this year and am looking forward to it. The Ballroom will be full of local artists and that can be inspiring and at times intimidating. However I so enjoy the creative process and believe being able to do this keeps me sane. I am blessed to have the support of family and friends in my life, in all that I do and all that I am. The good the bad and the not so pretty !!
After this Show I am  moving stuff to the Bohemian Cafe' in Bracebridge for the summer. Well ……… that's the plan! I will keep you posted.